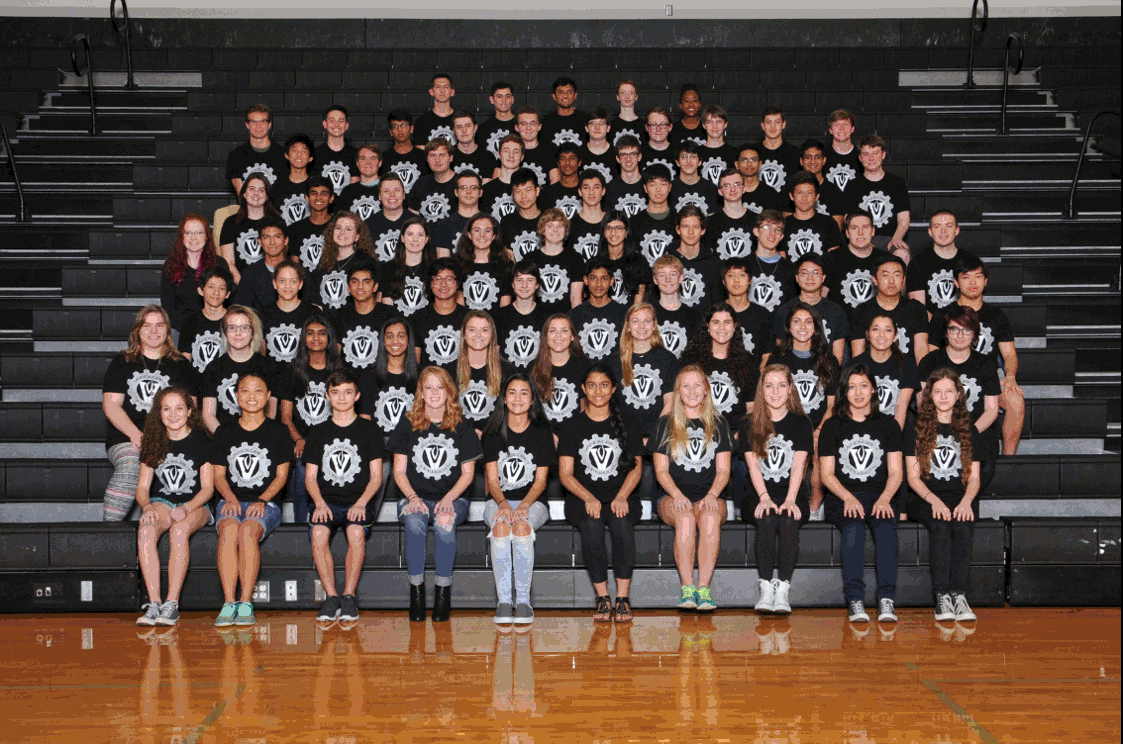 Who are we?
ViperBots Robotics is an award-winning robotics program of Vandegrift High School (VHS) in Austin, Texas. Its primary focus is to develop and educate the rising generation of entrepreneurs and leaders in science, technology, engineering, and mathematics (STEM). The organization promotes leadership, teamwork and mentoring others. Through its participation in the FIRST Tech Challenge (FTC), the ViperBots support young women and men in STEM initiatives and strives to exemplify a spirit of "gracious professionalism" in all its pursuits.
The ViperBots was founded in 2010 with 13 students on Team 4545. Today, in 2017-2018 they have 95 students across 8 FTC and 1 FRC team.
For more information on the awards they have received, mentoring of teams, parent communications and the latest news please visit the ViperBots Friends and Family website, the booster club for the ViperBots.